The Co-operative Life is a registered NDIS provider and the first employee-owned co-operative to operate in the NDIS and aged care in Australia.

The Co-operative Life (TLC), formerly known as Australian Independent Living Enterprise Co-op Limited and Cooperative Home Care, has been operating since 2013. Since it first began, The Co-operative Life has grown significantly and now operates across the Sydney metropolitan and New England regions.
The vision of its two co-founders was to create a safe and person-centred workplace where employees are well supported and fairly paid. The inspiration for TLC came from the UK Mutual program and its focus on employee ownership and improved quality of services.
The Co-operative Life is Australia's first employee-owned disability and aged care provider. All TCL staff work together to provide the best possible care services that improve the quality of life for TCL clients. In an industry known for its low pay, poor working conditions, and high staff turnover, TCL provides a unique working environment where employees are directly involved in business decisions.
The Co-operative Life's mission is to provide sustainable, person-centred employment for employees and members, as well as high-quality, person-centred care for older people and people living with a disability. The Co-operative Life believes that empowered and supported staff will provide the highest standards of care to the people they support.
The Co-operative Life became a not-for-profit co-operative in November 2020 and as a result, made some changes to the operational management structure. Consisting of three Regional Directors (two in Sydney and one in New England), the Finance Director, and the People & Culture Director, the management team is responsible for the day-to-day operations and for implementing the strategic plan. This approach ensures TLC offers staff and clients a high level of oversight and continuity of care.
TCL imagines itself as a living system with its own life force and sense of direction. Instead of predicting and controlling the future, members of TCL are invited to listen in and understand what the organisation wants to become and what purpose it wants to serve.
In traditional models there are too many different carers visiting the one client… It can be can very confusing for the client when there are all these different people coming and going. Some companies have a minimum shift of 15 minutes… Clients don't need or want to be hurried along because it's convenient for the carer. Clients like to see the same faces and recognise the people that are coming into their homes. Sometimes they don't remember your name but they will remember your voice or face… with so many carers coming and going they don't feel they are being cared for – just a number.
Rhonda, TCL member

"… a living system with its own life force and sense of direction"
– How TCL imagines itself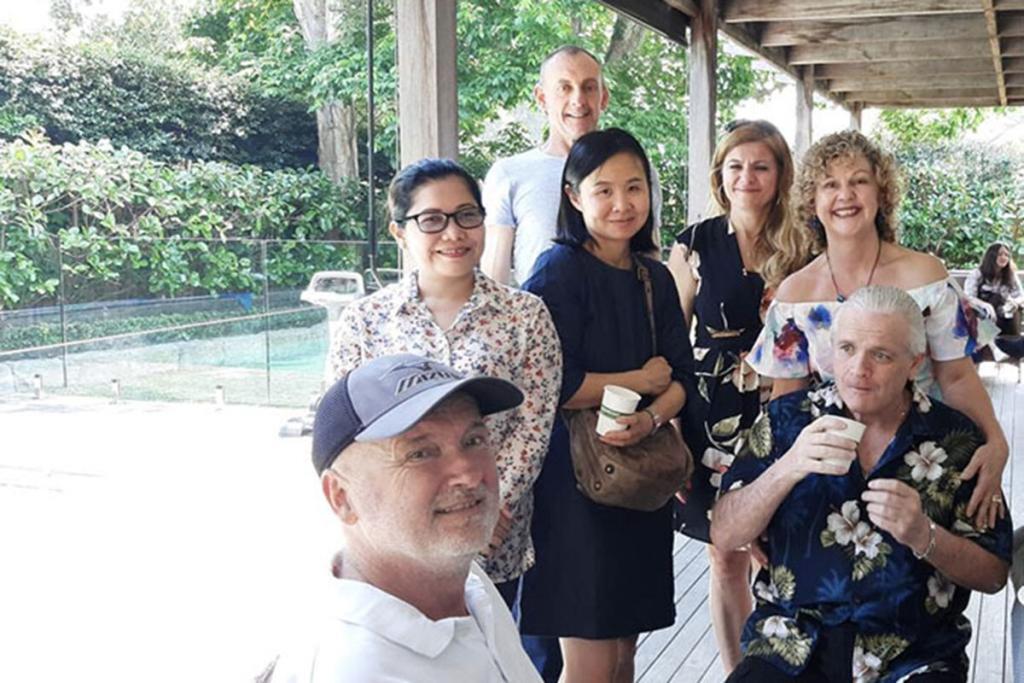 Related case studies
Discover how co-ops and mutuals are making a big impact in Australia's health, community and social services sector,  successfully delivering high-quality services and support to those who need it most.
Are you working on a community-led care solution where you live?
Contact the Care Together team to learn more about co-operatives and mutuals. Tell us about yourself, your community and your project.
Contact us