Headed by Melina Morrison and Gillian McFee, the Care Together Program team offers vast experience and knowledge across social care, co-operatives and mutuals, education and advice, and project management.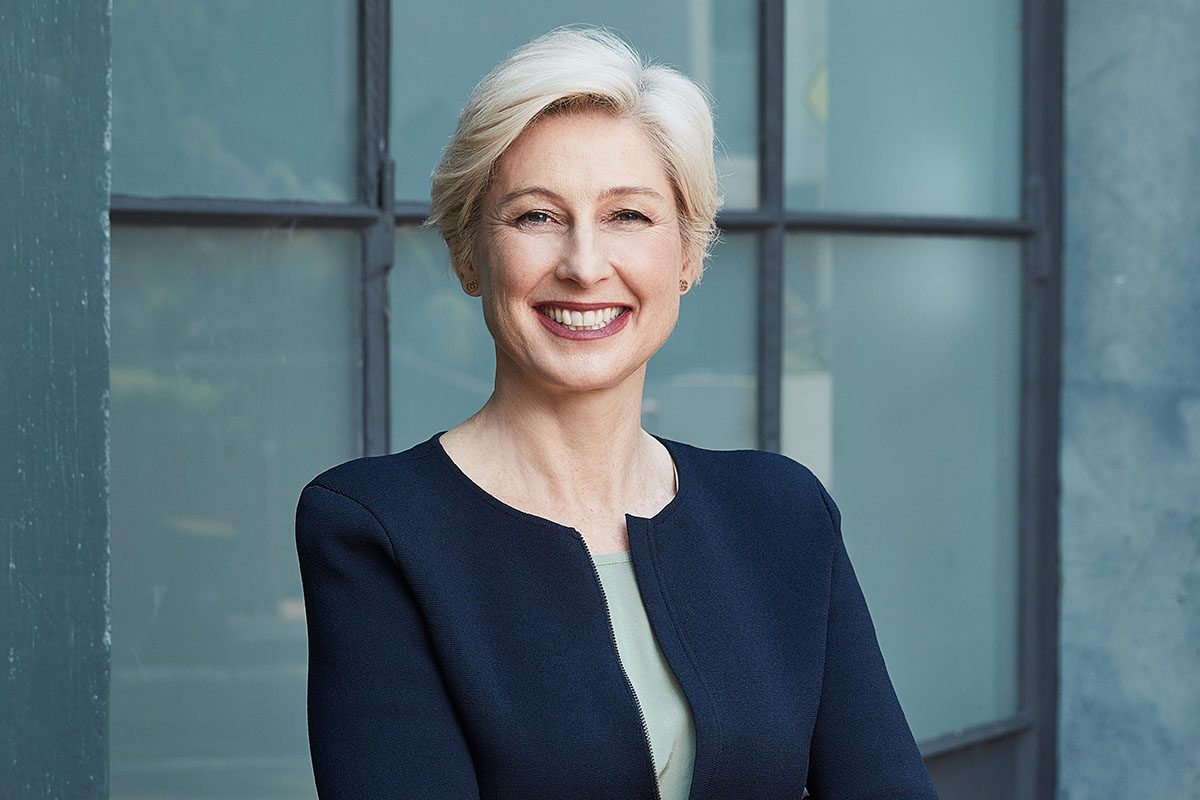 Melina Morrison
Program Sponsor, Care Together
Melina Morrison was the driving force behind the formation of the Business Council of Co-operatives and Mutuals (BCCM). Under Melina's leadership the BCCM has achieved fundamental reforms to level the playing field for member-owned firms. She has created greater awareness of co-operative and mutual enterprises, advocated for and successfully driven legislative and regulatory changes, and worked with government and the private sector to introduce socially minded competition in enterprise. Melina has worked closely with member businesses operating across nearly all sectors of the Australian economy.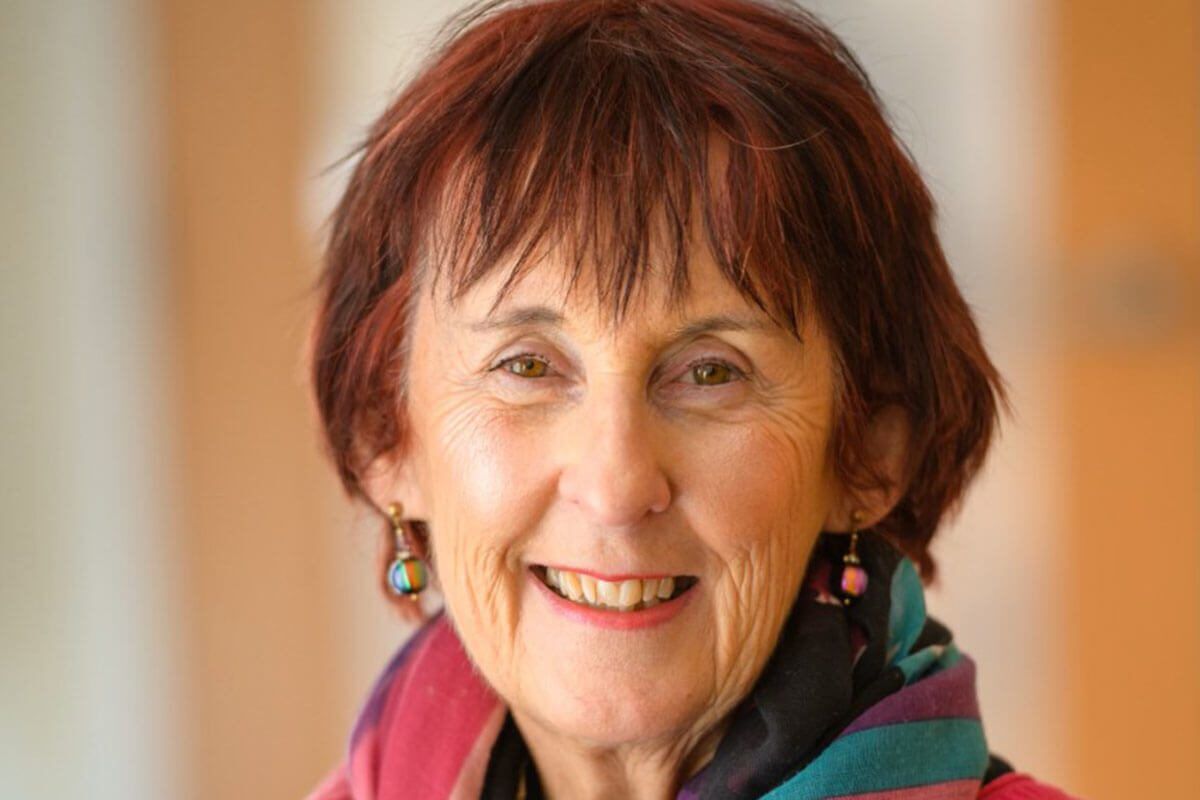 Gillian McFee
Program Director, Care Together
After holding CEO/senior executive and non-executive roles in aged care, disability services, housing and community services for governments and the not-for-profit sector, Gillian immersed herself in understanding the co-operative and mutual business model at a time when she felt there was an opportunity to diversify the ownership structure of social care providers to make way for new business models, including by employees and multi-stakeholders. In 2018, Gillian was instrumental in the formation of Kudos Services served on the Board by the Kudos Members from 2019-2022. From 2005-2011, Gillian was Director, Uniting in NSW.ACT, one of Australia's largest providers of aged care and home care services.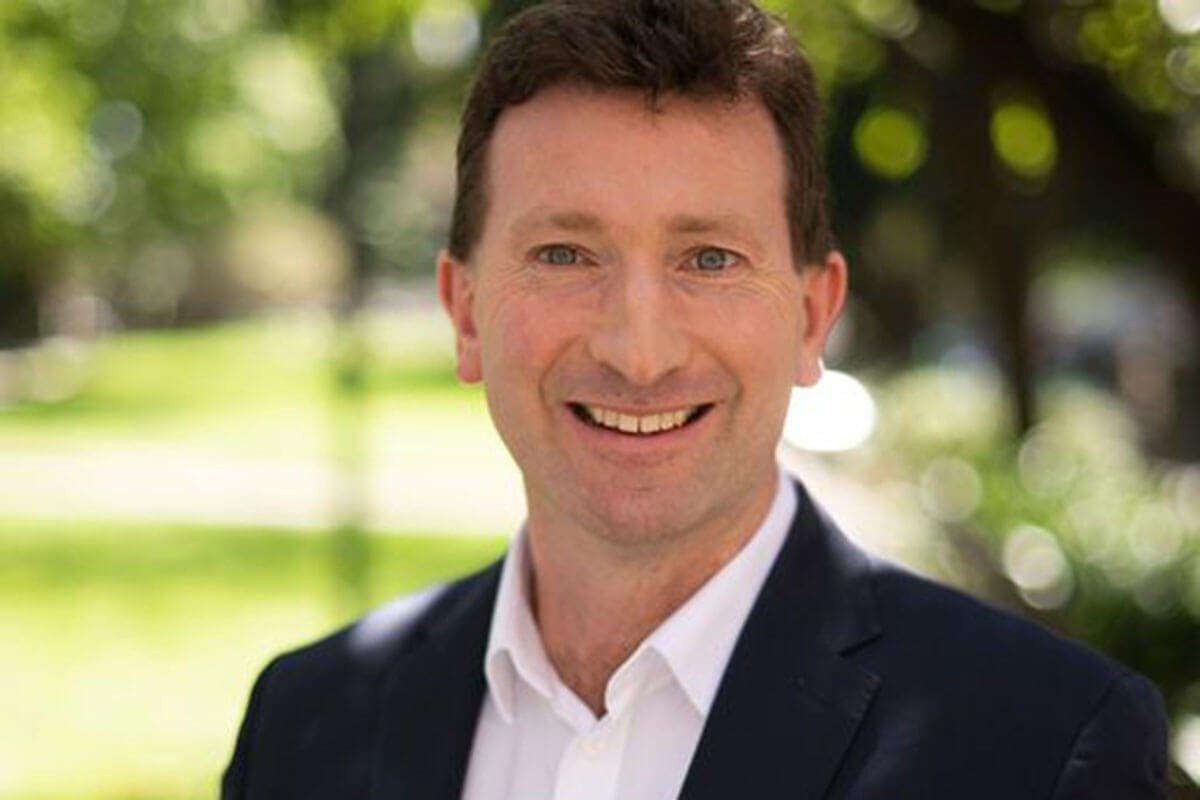 Michael Pilbrow
Program Manager, Care Together
Michael is a former diplomat with wide-ranging experience from a grass roots community level, right up to high-level government strategy. Michael is founder oif Strategic Development Group and as Chairman, he oversees the company's governance and growth from its Yass base in regional NSW, Australia. Throughout his business career, Michael has used his strategy and community engagement skills to work on complex challenges like affordable housing, sustainable health and education services, and employment in regional areas.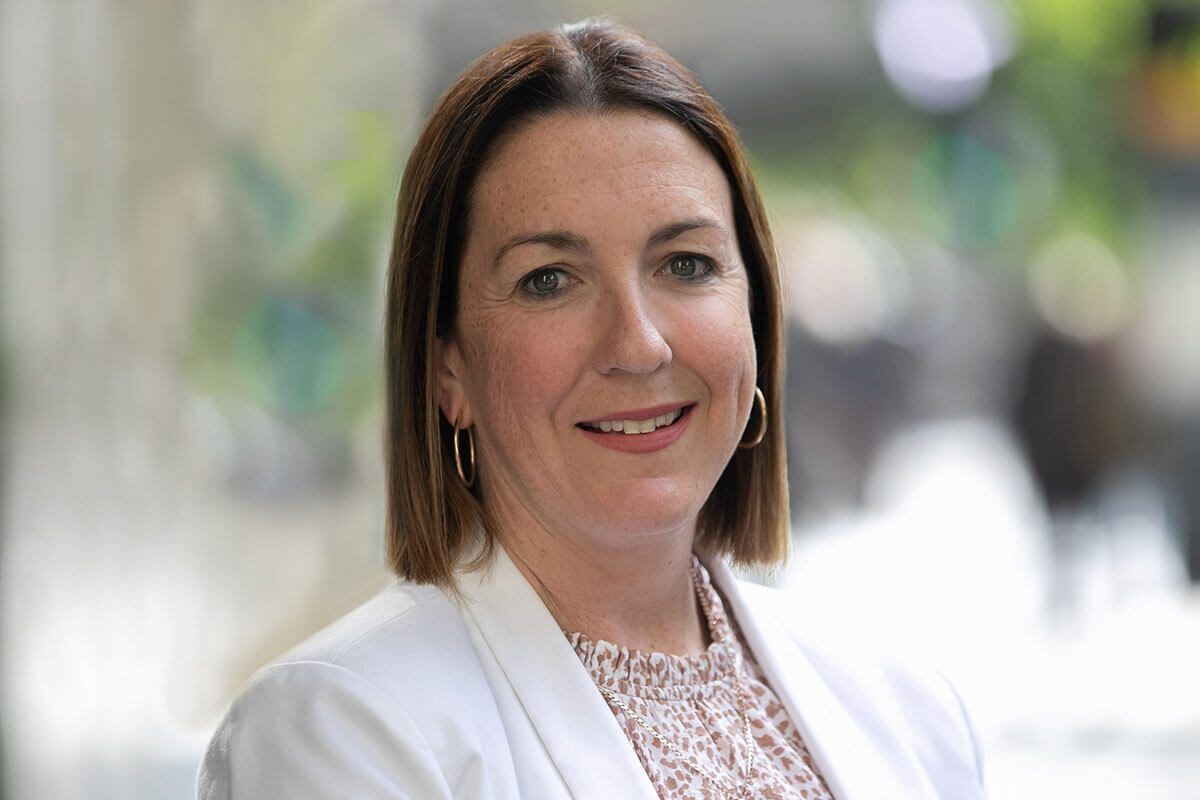 Nicole Vlakic
Program Adminstrator, Care Together
Nicole is a strong administrative professional and an experienced Executive Assistant and Office Manager. Nicole has has been with the BCCM since 2016. Nicole has a worked in both professional services, including Deloitte, and not-for-profit industries, including Surf Life Saving Australia. Nicole provides administration and project management support for BCCM's Care Together Program and oversees the Social Care Community of Practice.
"Social impact and social purpose is at the core of what co-ops and mutuals do."
– Melina Morrison, CEO BCCM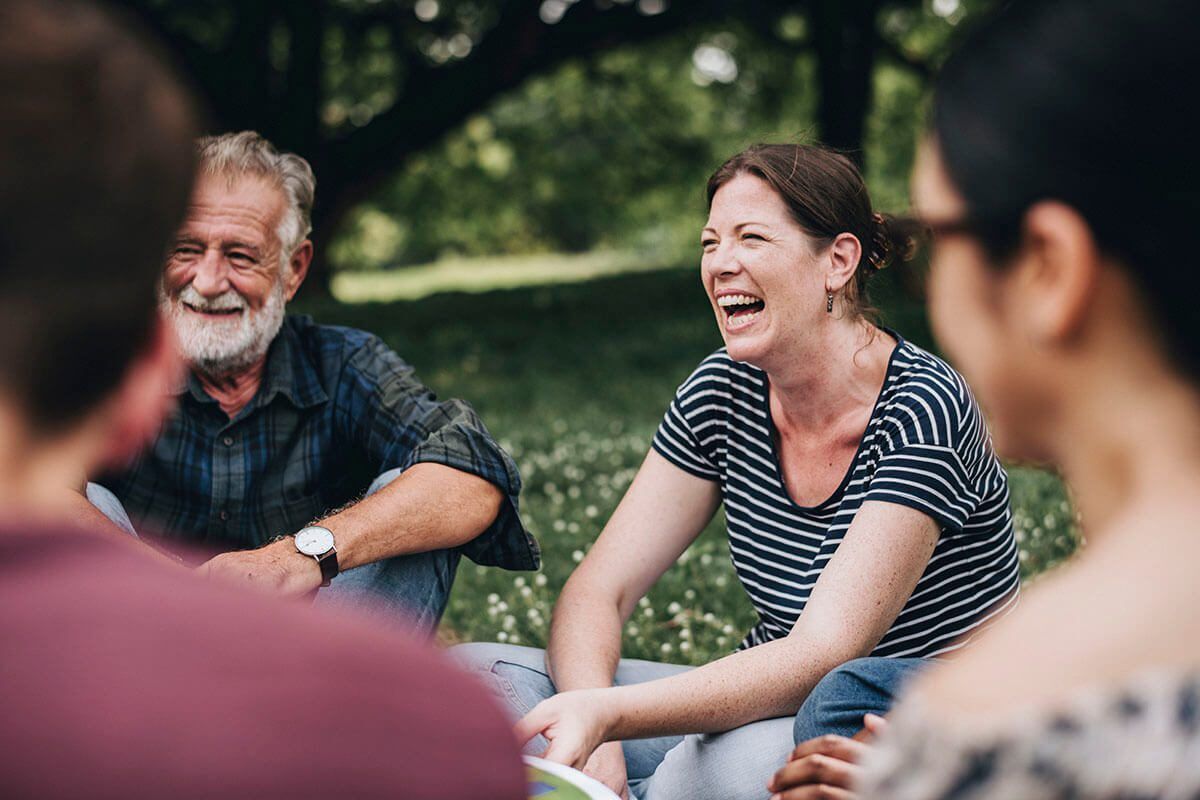 Are you working on a community-led care solution where you live?
Contact the Care Together team to learn more about co-operatives and mutuals. Tell us about yourself, your community and your project.
Contact us